Additional Services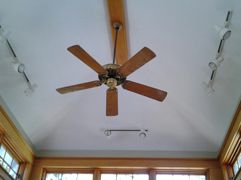 If you are looking to add that finishing touch to your home, or have dust and cobwebs out of reach that need attention, don't hesitate to give us a call.

Not exactly sure what you're looking for?
Our expert team of window cleaning professionals will help you with those tricky parts of your home and can recommend the type of service your home needs.

We provide cleaning services to the following areas: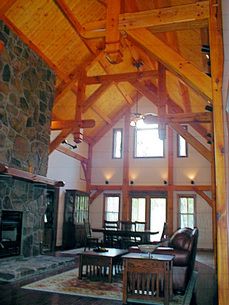 Track lighting and other lighting
Interior, exterior bulb replacement
Ceiling fans
High ceilings
Trusses and beams
High shelves with decorative items
Glass table tops
Not sure if we can help you? Just give us a call!
Don't look anywhere else! Our residential cleaning team is fully insured and bonded!
We promise to pay attention to detail and provide your home with the service you need. Ready to get started and learn what we can do for you?