Chandelier Cleaning
Chandelier Cleaning in Buffalo, NY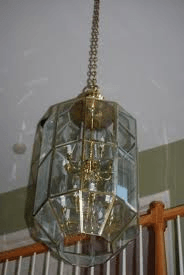 From the simple chandelier to the most complicated, we provide hands-on fixture cleaning and crystal polishing that makes your chandelier look brand new.

Dirty crystals, cobwebs and blown light bulbs can be unsightly especially if you are hosting a party. Our team of affordable cleaning professionals has cleaned thousands of chandeliers and light fixtures.

Yes our cleaning solutions are safe on all types of finishes! Also, our trained team will always recommend to have your bulbs changed during the cleaning process.
Light fixtures and chandeliers are some of the most decorative pieces people can add to their home. To keep their beautiful appearance, they have to be well-kept, maintained and cleaned. The professional cleaning teams of Richard Young Window Cleaning are trained to provide amazing cleaning results without damaging or disturbing your home.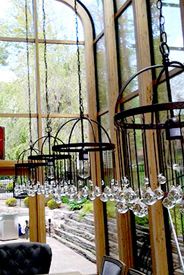 If you don't want to climb to the top of a ladder or just don't have the time, our team is ready to guarantee an amazing job! Don't forget, we are fully insured and bonded! We look forward to doing the work so you don't have to! Send us a message now.